​WATER DAMAGE RESTORATION IN VERNON
Water is vital for life on our planet, but it can have devastating effects on properties in Vernon via floods, hurricanes and other natural disasters.
Even a plumbing leak can cause serious damage requiring repair. Continuum Restoration knows from experience the best ways to remove water quickly and completely — our industrial dryers are a real game-changer — and we will work diligently to remove every last drop. Any water that remains can lead to the growth of mold and other health hazards, so it's important to choose a trusted service provider like Continuum who will do the job right the first time.
Testimonials
Continuum is hands down the best remediation company in the business! They were on top of our leak as soon as we realized it was coming from our wall. They performed the demolition quickly and contained the area so no spores would get into our air. If you have water damage, just call them!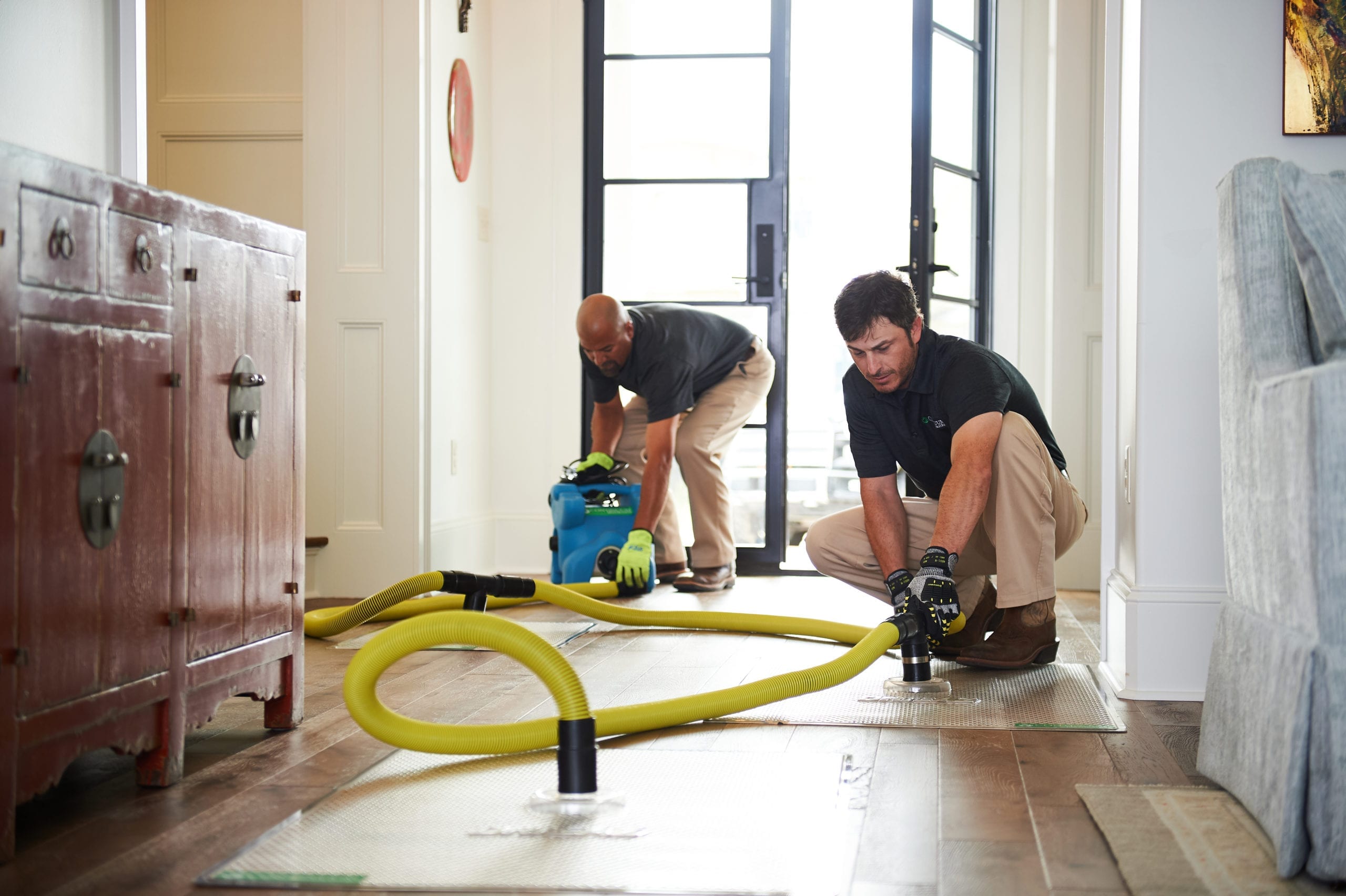 What to do when water affects your home/business
Make sure all people are physically safe before attempting to save property or valuables.
Determine whether you can safely remain in the property or not. If not, find somewhere to stay until you can return. Local disaster relief agencies such as the American Red Cross or Salvation Army can help.
Call Continuum Restoration's 24/7 disaster hotline at 833-799-2837. Then contact your insurer to start a claim.
Document everything! This includes photos, videos and receipts for all damage and affected property.
Keep in mind that fire recovery may take longer than you expect. Prepare yourself and your family for the path ahead by talking through the process with a trusted restoration partner like Continuum Restoration.
Select a trusted partner in Continuum Restoration who will be with you every step of the way.