protecting what matters most
protecting what matters most
FIRE
From kitchen accidents to large-scale disasters, fire damage often requires the specialized treatment and reconstruction services Continuum Restoration excels in.
WATER
Water damage, whether from flooding or leaking pipes, requires prompt treatment by qualified remediation professionals like the team at Continuum Restoration.
MOLD
When dangerous mold and airborne pollutants are discovered in your home or business, trust the experts at Continuum Restoration to handle cleanup and keep your family safe.
ROOFING
Your roof is the first line of defense in protecting your home or business, so when it's compromised, the rest of your property is susceptible to even more serious damage.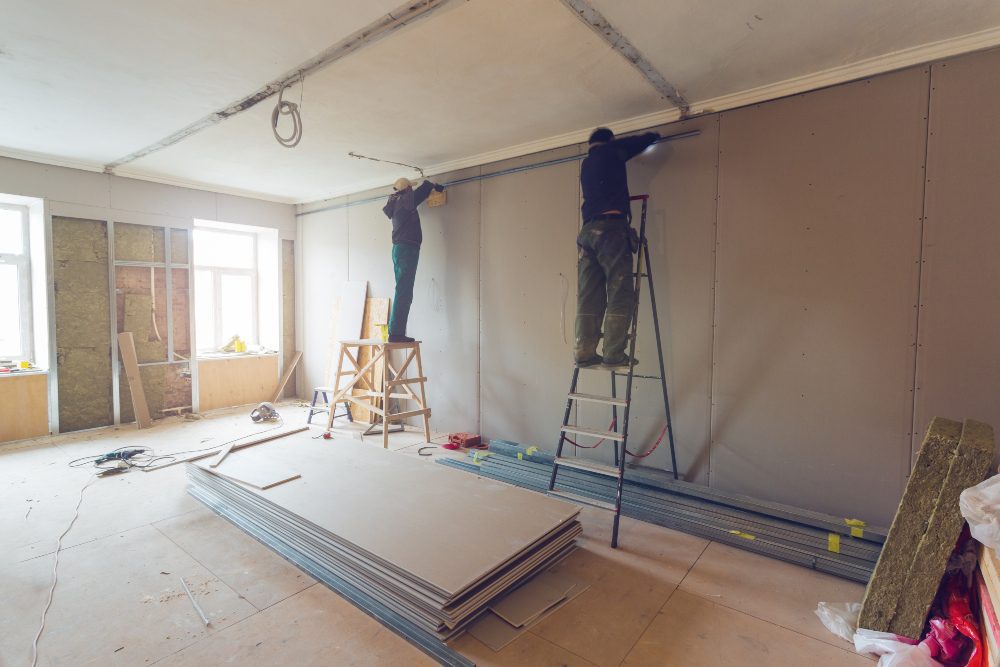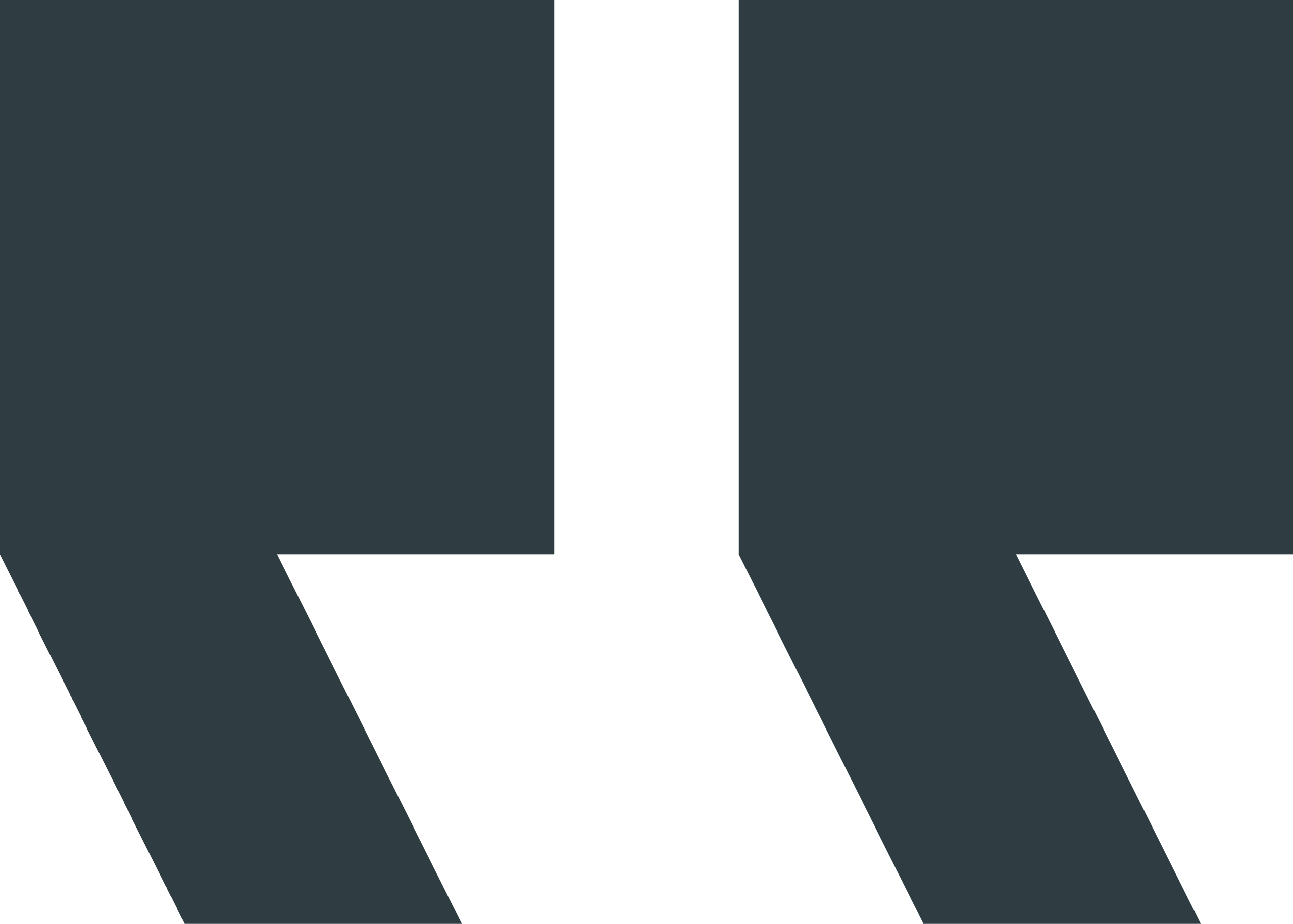 TESTIMONIAL
Continuum is hands down the best remediation company in the business! They were on top of our leak as soon as we realized it was coming from our wall. They made sure of the source of the leak and ensured that it stopped. They had dehumidifiers and air scrubbers in our utility room ASAP. They worked up the report for our insurance and ensured us they would work with them to communicate the right information. They performed the demolition quickly and contained the area so no spores would get into our air. They even dumped the demolition through a window so it was not tracked through the house. They even wiped footprints on their way out. Fast, professional, and very knowledgeable!! If you have water damage, just call them!
Your best answer to a worst-case scenario
Continuum Restoration mitigates, restores and rebuilds.
Homeowners
It's your family's greatest investment. Continuum Restoration is here to help.
Schools & Churches
We understand the importance of getting community spaces operational as soon as possible.
Government
Continuum Restoration is well-versed in public property policy for bringing property back into operation.
Businesses
When the work must go on, Continuum Restoration is on the job.
mitigation & remediation
Weather Damage (storm, wind, hail)
Water Damage (flooding or leaks)
Mold Remediation
Smoke Damage
Restoration
Roof Damage
Reconstruction
General Construction Services
Emergency Repairs
Cleaning
Carpet Damage Cleaning
Tarping and Board-Up Services
Tile and Grout Damage Cleaning
HVAC Duct Cleaning