Residential Roof Repairs & Replacements
From a few loose shingles to major structural damage due to fire or water, you can count on the experts at Continuum Restoration to handle all your emergency residential roofing needs.

Leveraging our years of experience and expertise in the restoration industry, our residential roofing inspectors are trained to spot small issues and address them quickly before they turn into big problems. With Continuum Restoration, you don't need to worry about coordinating multiple repairs. We offer a wide range of damage restoration and construction services to help restore your property as quickly and easily as possible. We'll even work with your insurance adjuster to handle your insurance claim.
Call 337-427-3888 for your free residential roof inspection today.
Whether your roof was damaged by a storm, fire or water leak, we can help navigate insurance claims on your behalf and fight to get what you deserve. Backed by more than 15 years of restoration experience, our team of licensed and insured professionals will do everything we can to help get your property back to normal as quickly and easily as possible.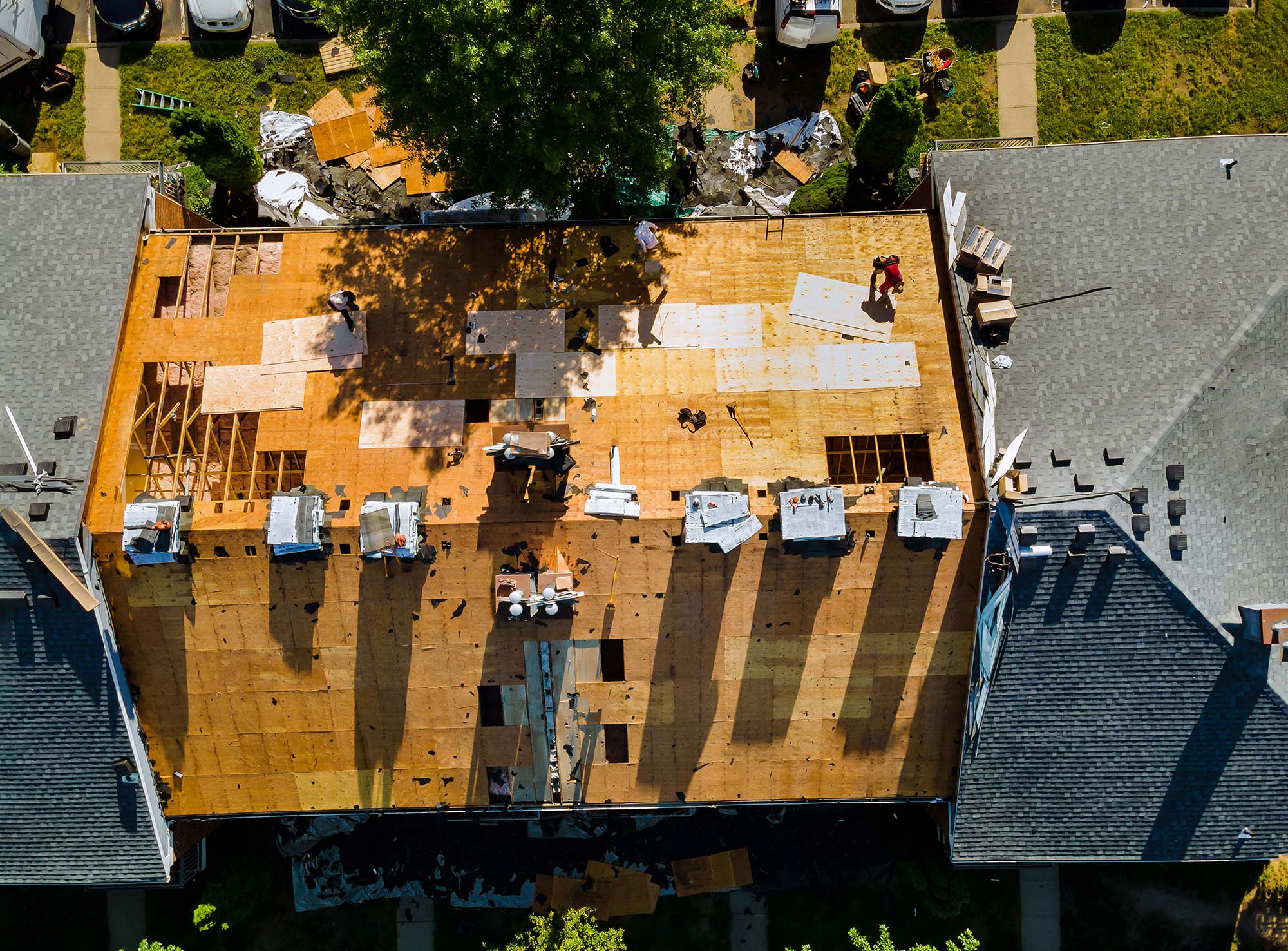 What to do if your roof is damaged
Make sure all people are safe before attempting to retrieve property.
Determine whether you can safely remain in the property or not. If not, find somewhere to stay until you can return.
Call Continuum Restoration's 24/7 disaster hotline at 337-427-3888 to report your damage. Our local emergency response team is standing by to evaluate and assist as quickly as possible.
Contact your insurance provider to start a roof damage claim.
Document everything including photos, videos and receipts for all damage of the affected property.