There's no "good" time for your home or business to experience a fire, but for some reason fires often strike at the worst possible times. As soon as the flames are doused, the real work of recovery begins.
Depending on the size and scope of the fire, you may need several different services to address the damage. For example, once the debris has been removed, lingering soot and odors can cause problems if left untreated. Even fire extinguishers can leave behind an additional mess, while the structure may need to be boarded up and tarped to protect it from further damage or theft. When you hire Continuum Restoration, you can be sure that your recovery, no matter how complex, will be handled the right way.
Louisiana Fire Damage Repair Experts
When it's time to rebuild, trust Continuum Restoration to take care of everything from cleanup and demolition to reconstruction. We'll work closely with you and your insurance adjuster throughout the entire restoration process. We'll do everything we can to get you back to the business of everyday life as soon as possible.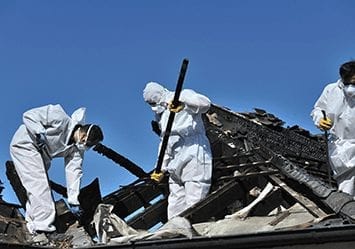 What to do when fire affects your home/business
Make sure all people are physically safe before attempting to save property or valuables.
Determine whether you can safely remain in the property or not. If not, find somewhere to stay until you can return. Local disaster relief agencies such as the American Red Cross or Salvation Army can help.
Call Continuum Restoration's 24/7 disaster hotline at 337-427-3888. Then contact your insurer to start a claim.
Document everything! This includes photos, videos and receipts for all damage and affected property.
Keep in mind that fire recovery may take longer than you expect. Prepare yourself and your family for the path ahead by talking through the process with a trusted restoration partner like Continuum Restoration.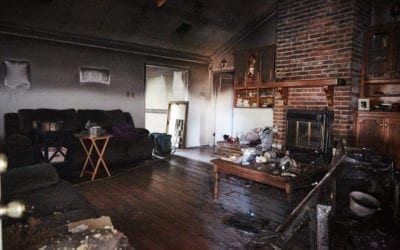 The story isn't over when the fire is put out. There are many hazards that can be lingering around your home or business.
read more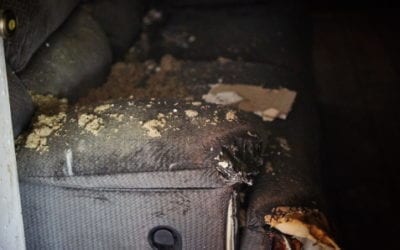 Read about the NFPA's 6 Classifications of Fire Damage. Is your home damage classified as A, B, C, D, or K?
read more