At Continuum Restoration, we rebuild, repair and restore our neighbors' lives.
Continuum, your work and life continued.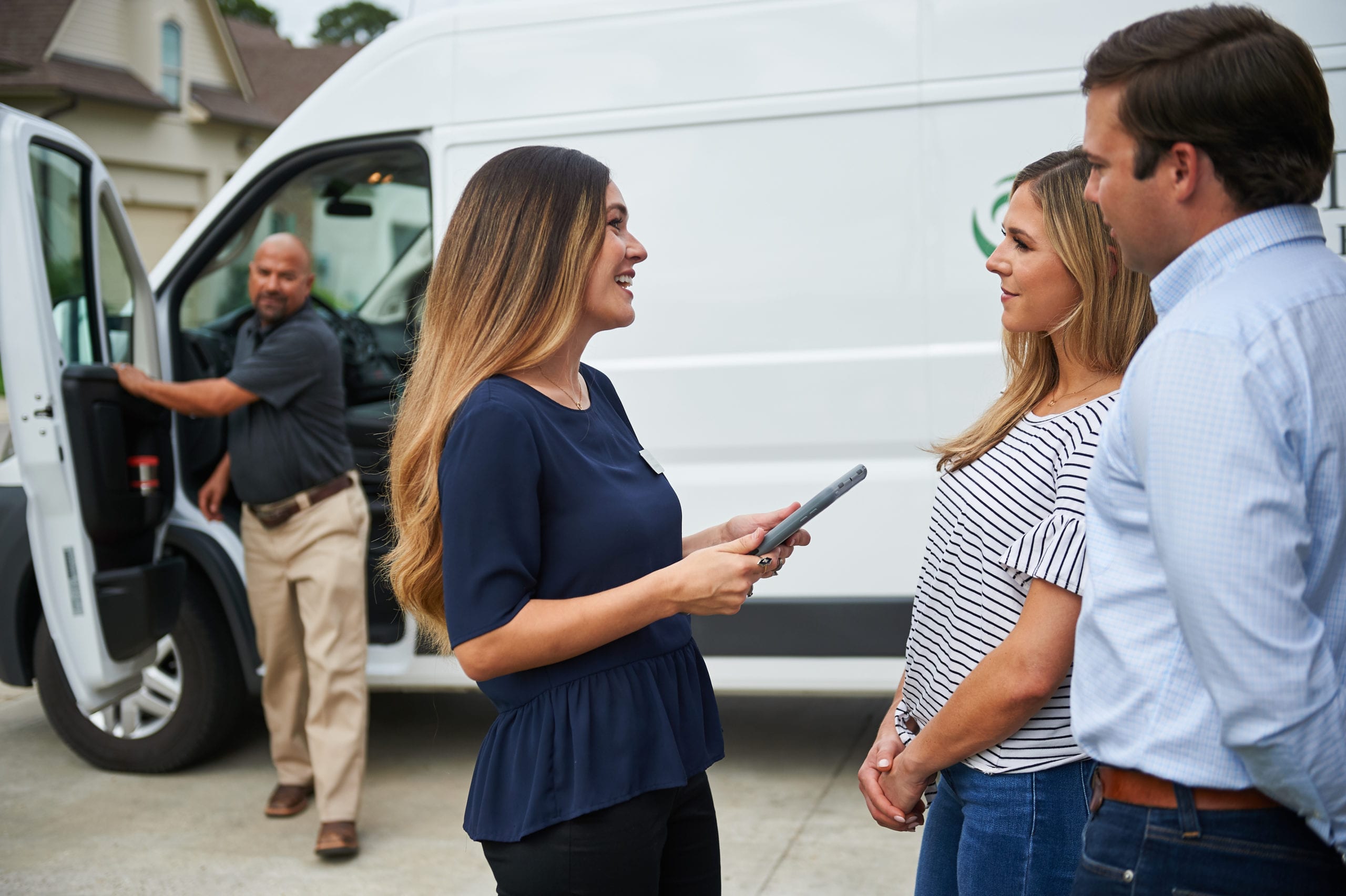 Who Is Continuum Restoration?
At Continuum Restoration, we're part of the communities in which we work. Our employees work hard to make sure each home, each business, each block, and each neighborhood receives the service and support needed to recover when disaster strikes. The Continuum team is made up of dedicated individuals who share a common commitment to serving their neighbors and communities with integrity and passion.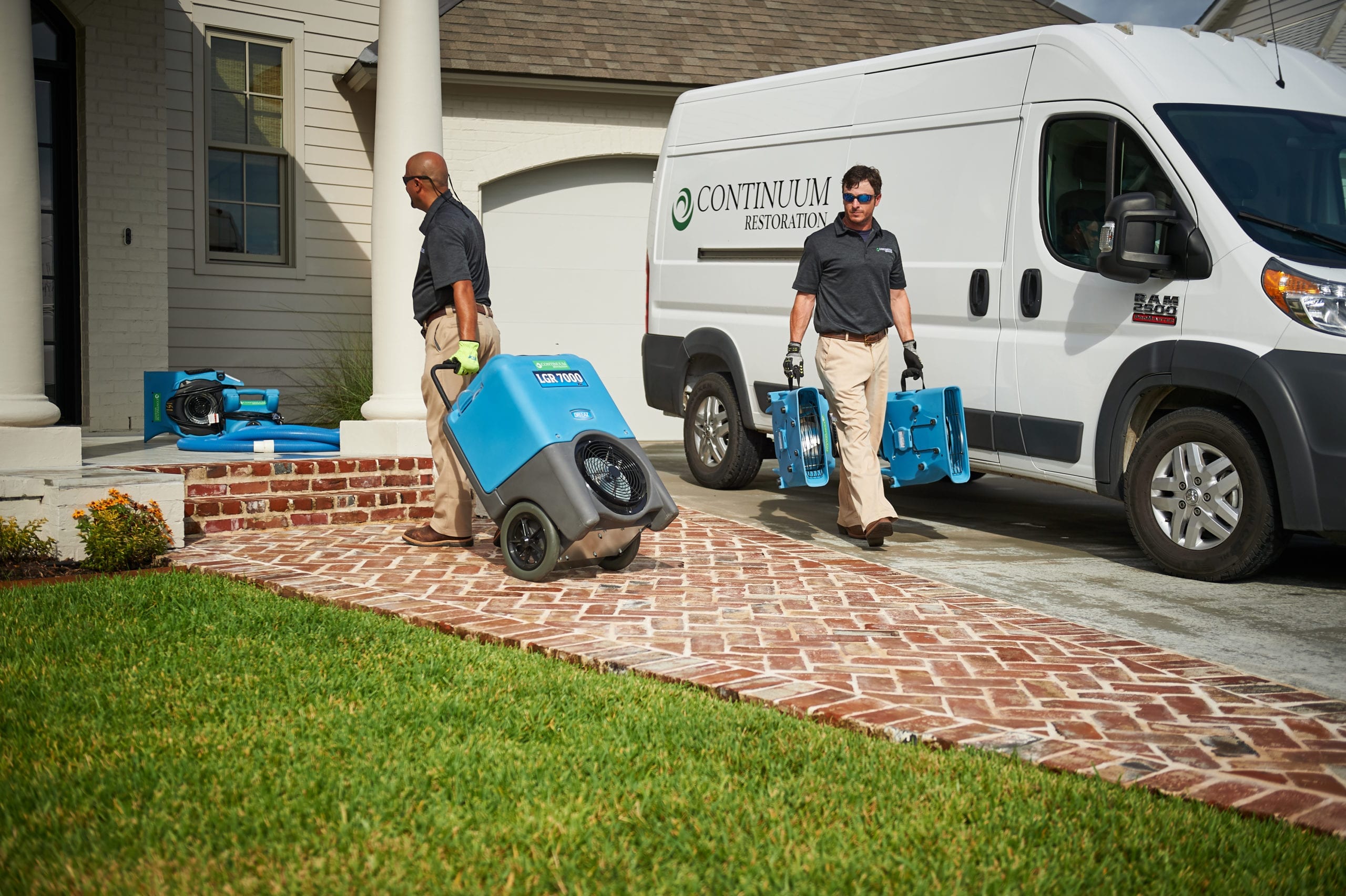 The Continuum Restoration Team
Our success helping others has led to tremendous growth, so we're always looking for outstanding individuals to join our team. Continuum is looking for people who thrive in a fast-paced environment who understand the importance of cultivating relationships and working as a team to execute at a high level. Opportunities abound for candidates looking to develop and grow with Continuum Restoration for years to come.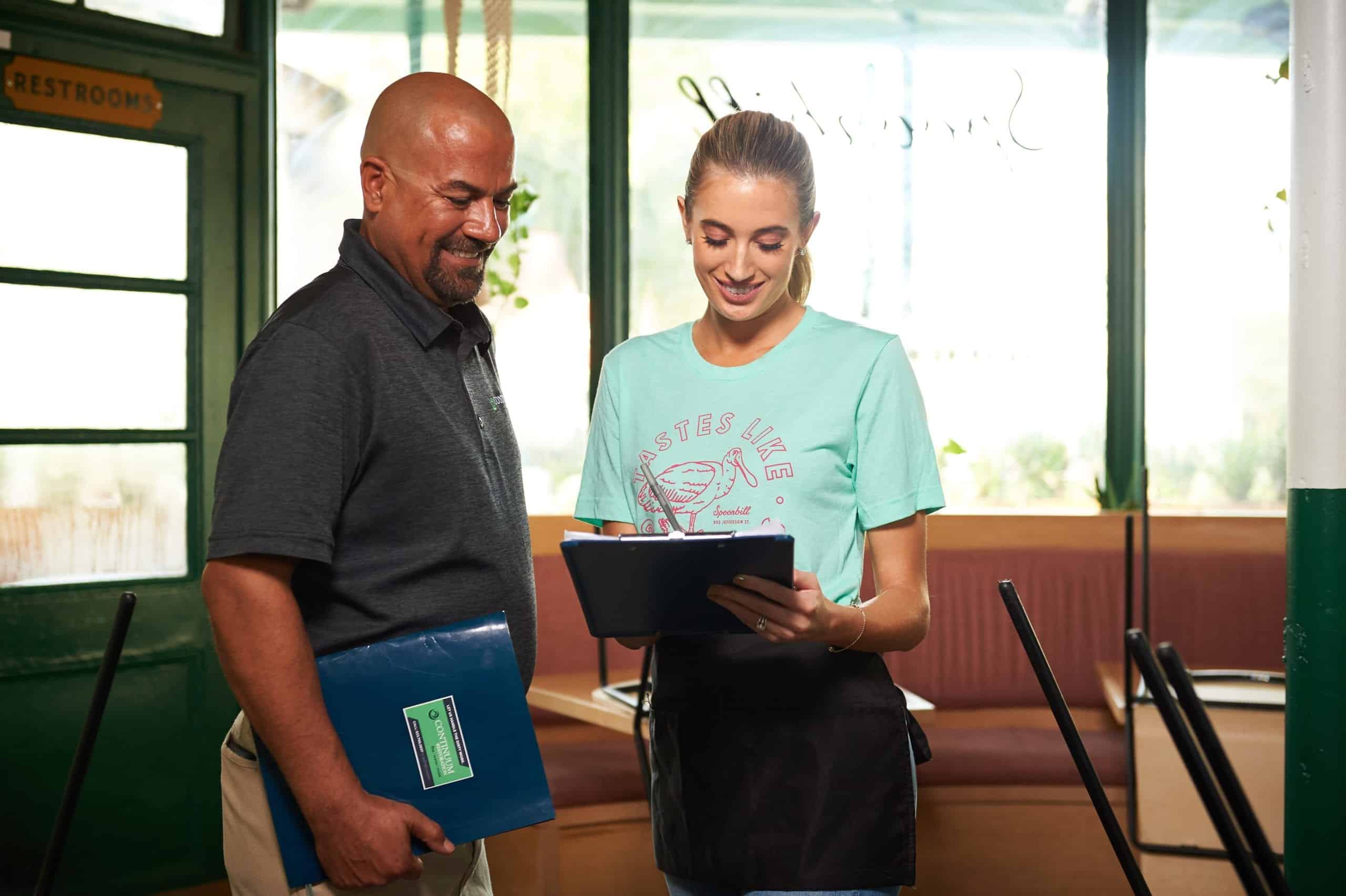 The Continuum Restoration Culture
Though we are growing quickly, Continuum Restoration maintains the highest standards for professionalism and dedication throughout our organization. We embrace a shared vision of serving our communities and helping our customers in even the most difficult circumstances. Continuum accomplishes this by providing a supportive environment to employees, with effective leaders who empower individuals and teams to make decisions and achieve goals. Most of all, we operate with maximum integrity, transparency and dedication to the well-being of our customers, employees and communities.
If you are interested in joining Continuum Restoration's growing team
Learn more about who Continuum Restoration is:

Administration & Management
Making sure Continuum Restoration operates efficiently and effectively is crucial to the company's success. From branch managers to regional managers to corporate HQ, everyone shares the same goal: rebuilding and restoring our communities, one customer at a time.

Business Development & Sales
Continuum Restoration's growth is driven by talented field, regional and other technical salespeople who represent the company in the areas we operate. They work closely with the business development team to identify and pursue new opportunities for growth and expansion.

A highly skilled team of project managers, estimators and tradespeople work together to provide the essential construction, remodeling and rebuilding services needed for a full recovery.

Technical professionals are among the most important members of the Continuum team, providing on-site mitigation and remediation services and working quickly to resolve problems.