FIRE REMEDIATION IN ALLEN
Why Choose Continuum Restoration?
15 Years of Fire Damage Repair in Allen parish including Oakdale, Kinder, Oberlin, Elizabeth and surrounding areas
Fully Certified & Background Checked Employees
A+ BBB Rated Company
An IICRC Certified Firm
We Work With All Insurance Carriers
24/7 Emergency Service
Highly Trained Fire Remediation Specialists
For immediate assistance for fire damage repair in Allen parish, call 337-427-3888.
Testimonials
"When a kitchen fire turned into a disaster in our home, we didn't even know where to start. The Continuum team came in took care of the entire mess so we could focus on our family."
Testimonials
"Our representative took care of my business from start to finish. We are thankful to have had a friendly face during our disaster!"
There's no "good" time for your home or business to experience a fire in Allen, but for some reason fires often strike at the worst possible times. As soon as the flames are doused, the real work of recovery begins.
Depending on the size and scope of the fire, you may need several different services to address the damage. For example, once debris has been removed, lingering soot and odors can cause problems if left untreated. Even fire extinguishers can leave behind additional mess, while the structure may need to be boarded up and tarped to protect it from further damage or theft. When you hire Continuum Restoration, you can be sure that your recovery, no matter how complex, will be handled the right way.
When it's time to rebuild in Allen, trust Continuum Restoration to take care of everything from cleanup and demolition to reconstruction. We'll work closely with you and your insurance adjustor throughout the entire restoration process. We'll do everything we can to get you back to the business of everyday life as soon as possible.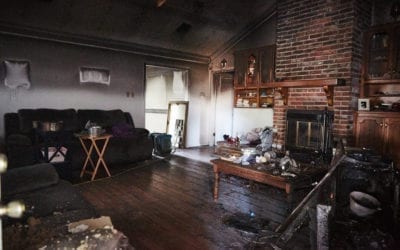 The story isn't over when the fire is put out. There are many hazards that can be lingering around your home or business.
read more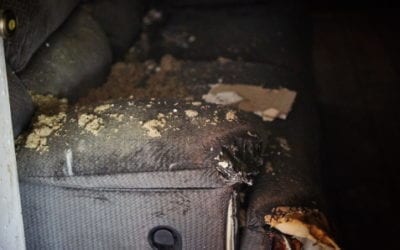 Read about the NFPA's 6 Classifications of Fire Damage. Is your home damage classified as A, B, C, D, or K?
read more