Louisiana's Finest
If you find that your work or home is afflicted by damage as the result of leaking pipes, flooding, toxic mold, or even fire, Continuum Restoration is just a phone call away. Backed by an unwavering commitment to customer care, we are here to help you reclaim your space through effective, compassionate, and comprehensive restoration and remediation services. Take a look at Continuum Restoration locations below. Take a look at Continuum Restoration locations below.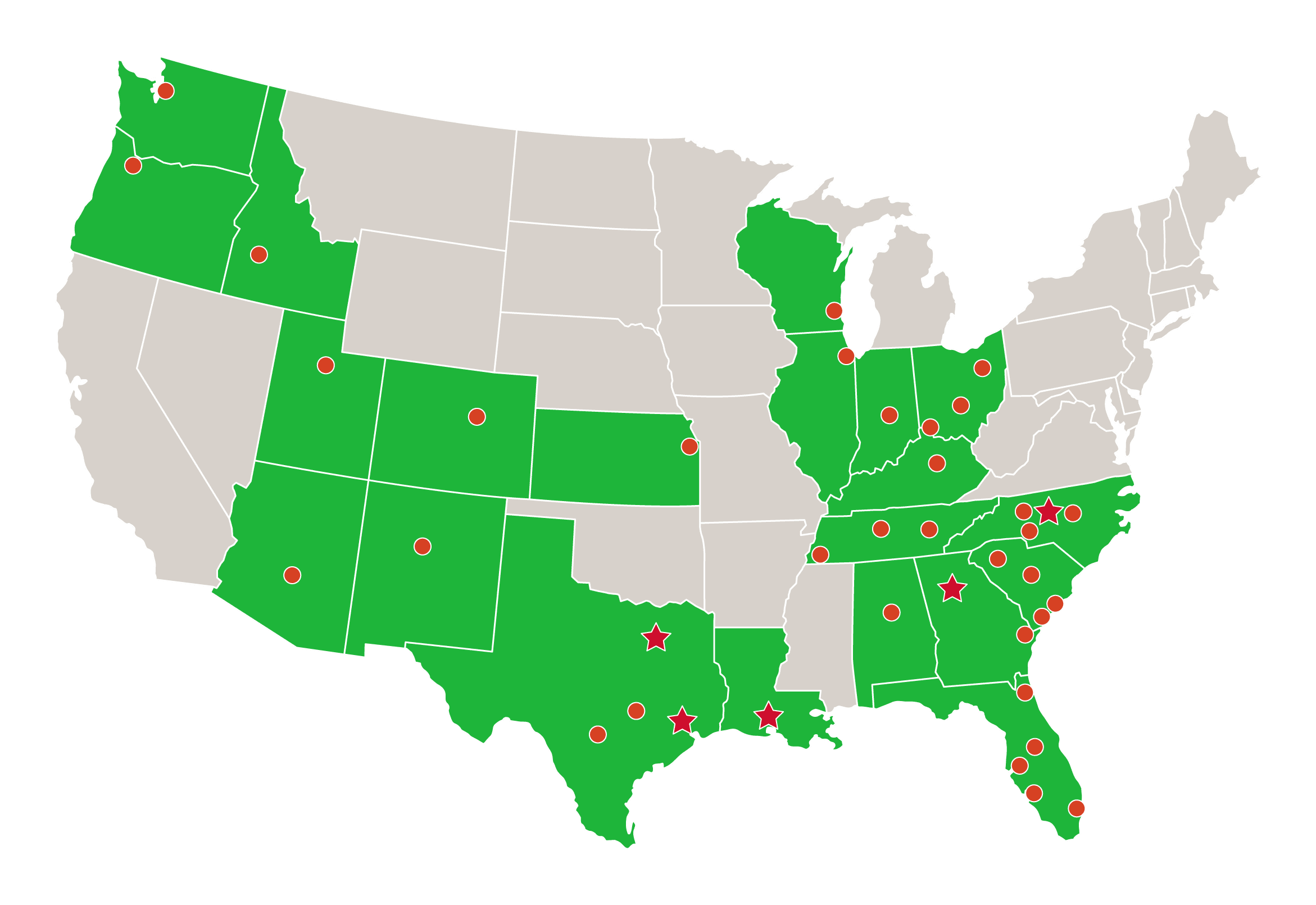 Located in Scott, LA, Continuum Restoration's primary branch is centered in the heart of Louisiana. This central location provides our team with the ability to rapidly mobilize throughout the surrounding parishes and to better help those in need. In order to ensure the best quality of service, we focus our attention primarily in the Acadiana region and offer our full restoration and remediation services to any customers located in these parishes.
Lafayette
Vernon
Rapides
Avoyelles
Beauregard
Allen
Evangeline
St. Landry
Calcasieu
Jefferson Davis
Acadia
St. Martin
Cameron
Vermilion
Iberia
St. Mary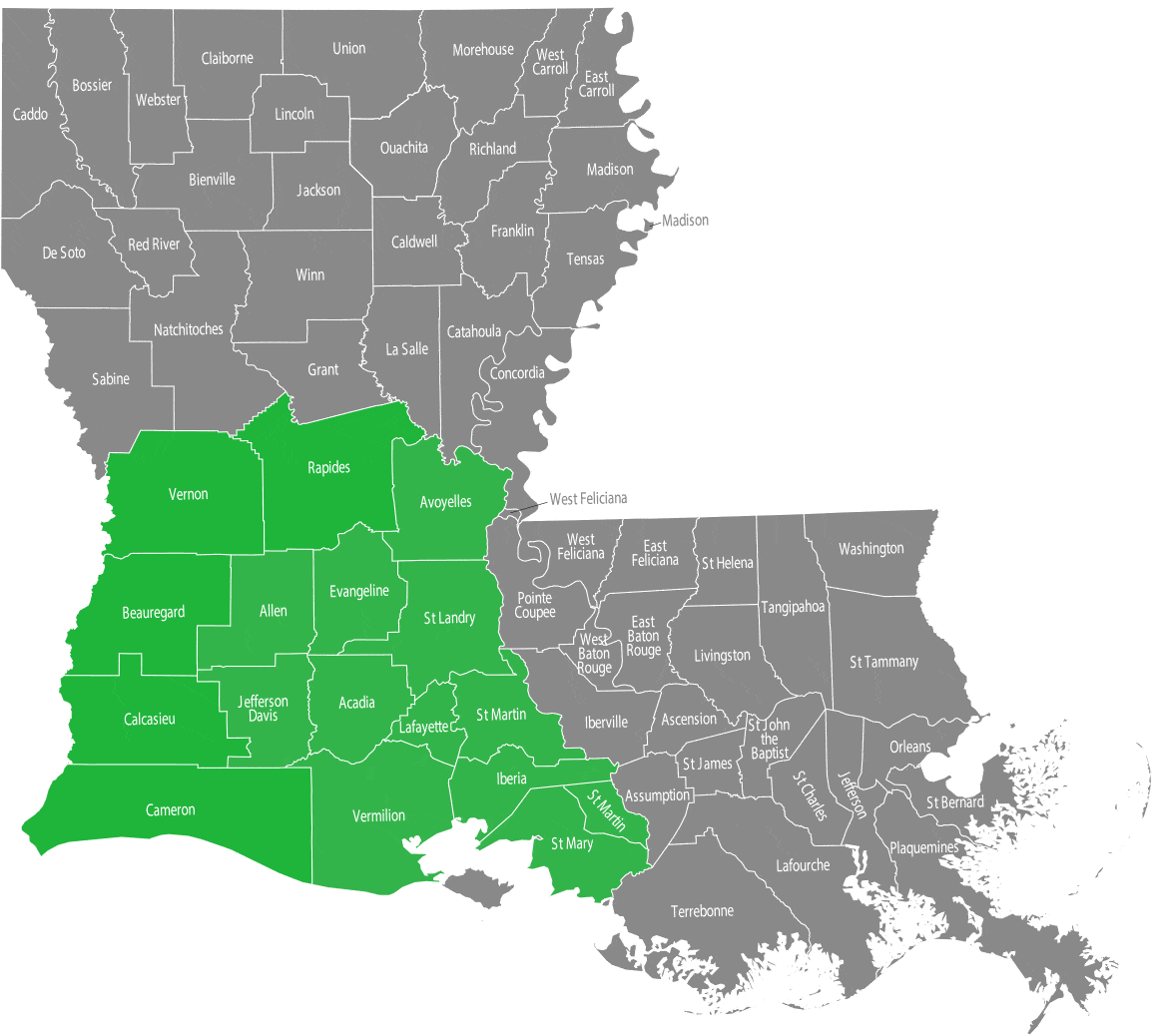 Homeowners
It's your family's greatest investment. Continuum Restoration is here to help.
Schools & Churches
We understand the importance of getting community spaces operational as soon as possible.

Government
Continuum Restoration is well-versed in public property policy for bringing property back into operation.

Businesses
When the work must go on, Continuum Restoration is on the job.
Specialized Service Areas
While Continuum Restoration primarily serves the Acadiana region, our team is fully equipped to service all of Louisiana with emergency contingency services. In the event of damage caused by hurricanes or inclement weather, please feel free to contact us so that we can assess your needs and provide immediate help.
In the event that you may require non-emergency services in one of our specialized service areas, we still recommend contacting us so that we can provide assistance through expert guidance and recommendation. No one should ever feel like they have nowhere to turn, so we'll work with you no matter the circumstance.