We entered into a partnership with Metrolina over a year ago, and after careful consideration, we have now decided to rebrand as one for the convenience of our clients nationwide. We are proud to have Tim Moreau and Dustin Berastain, the original leadership team of Metrolina, continue to manage sales and operations across the country. Henceforth, Metrolina will now be known as Continuum, NC. We are confident that it will continue to provide exceptional service to the Carolinas and our clients throughout the rest of the country.
Fire
From kitchen accidents to large-scale disasters, fire damage often requires the specialized treatment and reconstruction services Continuum Restoration excels in.
Water
Water damage, whether from flooding or leaking pipes, requires prompt treatment by qualified remediation professionals like the team at Continuum Restoration.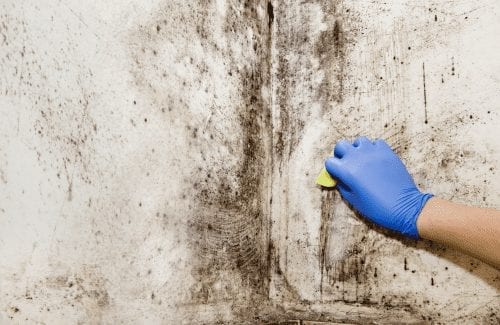 Mold
When dangerous mold and airborne pollutants are discovered in your home or business, trust the experts at Continuum Restoration to handle cleanup and keep your family safe.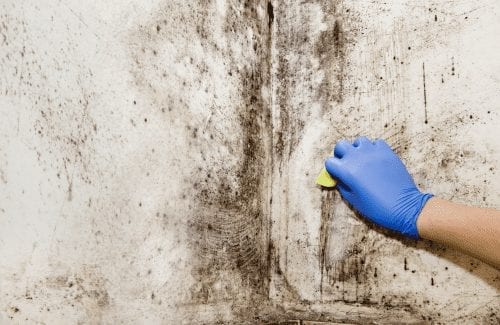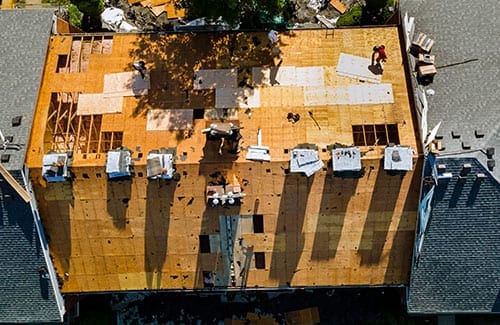 Roofing
Your roof is the first line of defense in protecting your home or business, so when it's compromised, the rest of your property is susceptible to even more serious damage.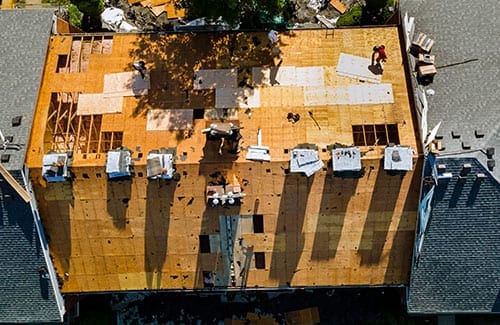 Your best answer to a worst-case scenario.
Continuum Restoration mitigates, restores and rebuilds.
Homeowners
It's your family's greatest investment. Continuum Restoration is here to help.
Schools & Churches
We understand the importance of getting community spaces operational as soon as possible.

Government
Continuum Restoration is well-versed in public property policy for bringing property back into operation.

Businesses
When the work must go on, Continuum Restoration is on the job.
Mitigation & Remediation
Weather Damage (storm, wind, hail)
Water Damage (flooding or leaks)
Mold Remediation
Smoke Damage
Restoration
Roof Damage
Reconstruction
General Construction Services
Emergency Repairs
Cleaning
Carpet Damage Cleaning
Tarping and Board-Up Services
Tile and Grout Damage Cleaning
HVAC Duct Cleaning