​WATER DAMAGE RESTORATION IN VERMILION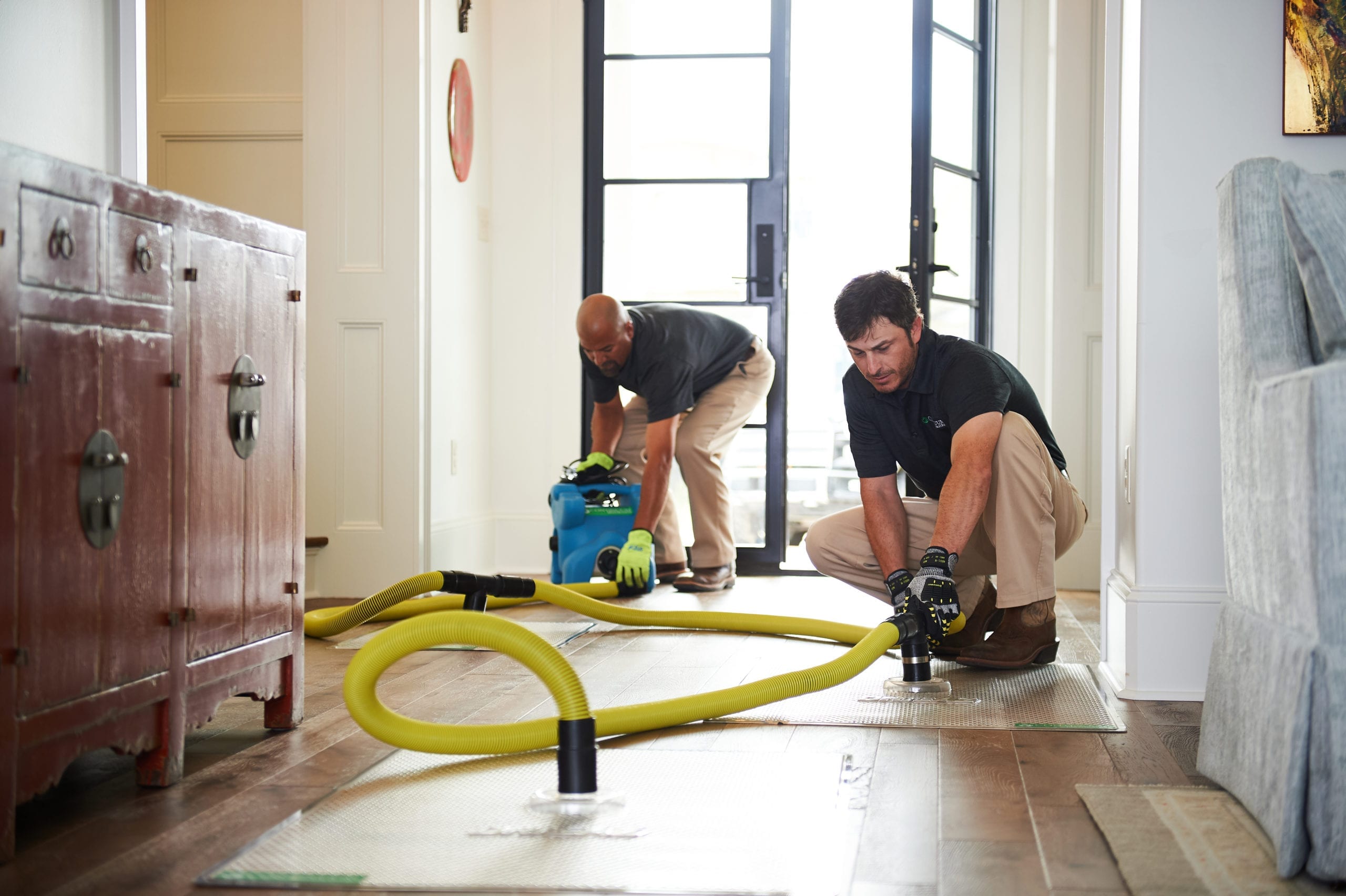 Why Choose Continuum Restoration?
15 Years Experience in Water Damage Restoration in Abbeville, Erath, Kaplan, Maurice, Delcambre, Gueydan, and surrounding areas in Vermilion parish
Fully Certified & Background Checked Employees
A+ BBB Rated Company
An IICRC Certified Firm
We Work With All Insurance Carriers
24/7 Emergency Service
Highly Trained Water Damage Restoration Specialists
For immediate assistance with flood water damage restoration in Abbeville or the surrounding areas in Vermilion parish, call 337-427-3888.
Testimonials
Continuum is hands down the best remediation company in the business! They were on top of our leak as soon as we realized it was coming from our wall. They performed the demolition quickly and contained the area so no spores would get into our air. If you have water damage, just call them!
Water is vital for life on our planet, but it can have devastating effects on properties in Vermilion via floods, hurricanes and other natural disasters.
Even a plumbing leak can cause serious damage requiring repair. Continuum Restoration knows from experience the best ways to remove water quickly and completely — our industrial dryers are a real game-changer — and we will work diligently to remove every last drop. Any water that remains can lead to the growth of mold and other health hazards, so it's important to choose a trusted service provider like Continuum who will do the job right the first time.